August 15 is National Day of Mourning
15th August National Mourning Day Sample Speech, National Mourning Day, Mourning Day Speech, 15th August National Mourning Day Speech, How to give spe
Hello dear guest - Welcome to Neoteric IT . You have come to Neoteric IT for information about August 15 is National Day of Mourning Today I will conclude this article by discussing August 15 is National Day of Mourning in detail. Search Google to know more about August 15 is National Day of Mourning write August 15 is National Day of Mourning or click here NeotericIT.com for visit. See the page Table of content for know the main topic of this article. Web story and AMP Version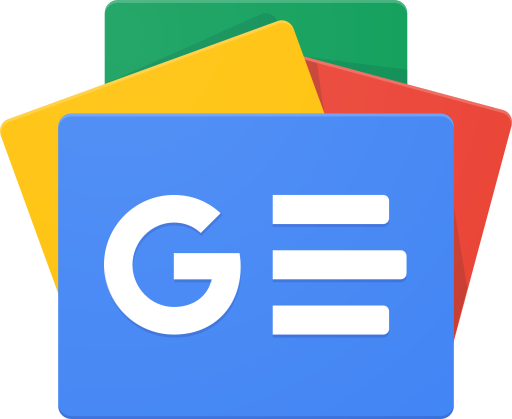 Follow Google News to get the latest Neoteric IT news
Today, August 15, is the National Day of Mourning. 47th Martyrdom Anniversary of the Architect of Independence, Commander-in-Chief of Liberation War, Father of the Nation Bangabandhu Sheikh Mujibur Rahman.
In the early hours of August 15, 1975, some misguided members of the army killed Bangabandhu and his family at his residence in Dhanmondi. The assassins not only killed Bangabandhu, Bangabandhu's wife Bangamata Begum Fazilatun Necha, Bangabandhu's children Sheikh Kamal, Sheikh Jamal and child Sheikh Russell along with daughter-in-law Sultana Kamal and Rosi Jamal lost their lives one by one.
Bangabandhu's Anuj Sheikh Nasser, sister-in-law Abdur Rab Serniabat, his son Arif, daughter Baby and Sukantababu, Bangabandhu's nephew Sheikh Fazlul Haq Moni, the organizer of the Liberation War, his pregnant wife Arju Moni and Abdul Naeem Khan Rintu and Colonel Jamil, could not escape from this world's worst murder. Public members and relatives.
Thanks for read the post. You can also read the article in bangla - blog-post
You are indeed a valued reader of Neoteric IT. Thank you so much for reading August 15 is National Day of Mourning article. Please let us know how you feel after reading this article.