Welcome to Neoteric IT. Best IT in Bangladesh
Neoteric IT (NeotericIT.com) offers various technology training courses, provides various IT services and IT jobs and publishes regular technology blo
Hello dear guest - Welcome to Neoteric IT . You have come to Neoteric IT for information about Welcome to Neoteric IT. Best IT in Bangladesh Today I will conclude this article by discussing Welcome to Neoteric IT. Best IT in Bangladesh in detail. Search Google to know more about Welcome to Neoteric IT. Best IT in Bangladesh write Welcome to Neoteric IT. Best IT in Bangladesh or click here NeotericIT.com for visit. See the page Table of content for know the main topic of this article. Web story and AMP Version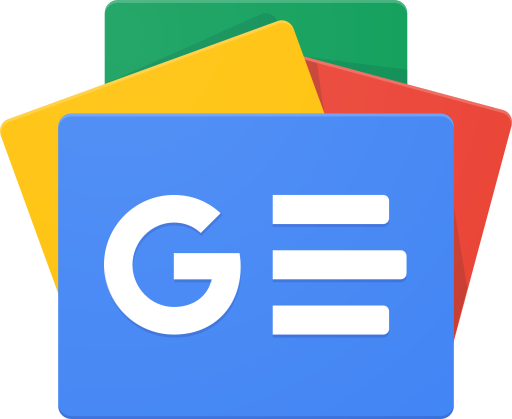 Follow Google News to get the latest Neoteric IT news
Welcome to Neoteric IT, a domain purchased from Namechip on August 9, 2022 naming this organization. The main objective of this institution is to bring the touch of technology to common people.
A good opportunity will be given to all the people of Bangladesh to learn freelancing very soon from the best IT Neoteric IT in Bangladesh.
Thanks for read the post. You can also read the article in bangla - welcome-to-neoteric-it
You are indeed a valued reader of Neoteric IT. Thank you so much for reading Welcome to Neoteric IT. Best IT in Bangladesh article. Please let us know how you feel after reading this article.