Cake recipe Birthday Cake Recipe | Birthday cake recipe
Cake Recipes - Birthday Cake Recipes - Neoteric IT Detailed Articles on Birthday Cake Recipes etc.Cake recipe Birthday Cake Recipe | Birthday cake rec
Hello dear guest - Welcome to Neoteric IT . You have come to Neoteric IT for information about Cake recipe Birthday Cake Recipe | Birthday cake recipe Today I will conclude this article by discussing Cake recipe Birthday Cake Recipe | Birthday cake recipe in detail. Search Google to know more about Cake recipe Birthday Cake Recipe | Birthday cake recipe write Cake recipe Birthday Cake Recipe | Birthday cake recipe or click here NeotericIT.com for visit. See the page Table of content for know the main topic of this article. Web story and AMP Version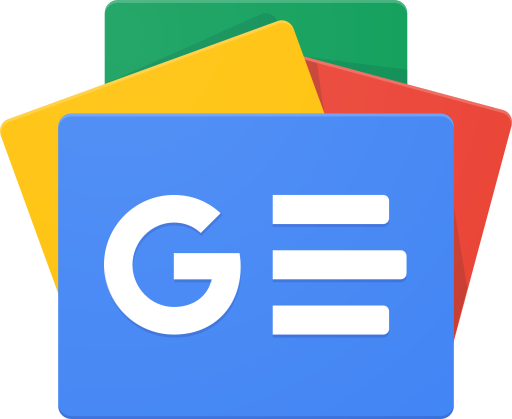 Follow Google News to get the latest Neoteric IT news
Dear friends, I have brought birthday cake recipe article for you. You can make your own birthday cake through this article. You can design the birthday cake as you wish. For that you have to read this article till the end.
Birthday cake is the sweetest part of any birthday celebration. A delicious and beautifully decorated cake can make your loved one's special day even more memorable. Making a birthday cake from scratch is a perfect way to show how much you care.
In this article, we will explore a simple yet delicious recipe to bake a birthday cake that will impress everyone at the party.
Ingredients:
For the cake:
2 cups all-purpose flour
Baking powder 2 tsp
Salt 1/2 tsp
1/2 cup unsalted butter, softened
Granulated sugar 1 cup
2 large eggs
1 cup whole milk
2 teaspoons of vanilla extract
For the frosting:
1/2 cup unsalted butter, softened
4 cups powdered sugar
1/4 cup whole milk
Vanilla extract 1 tsp
Instructions:
Preheat your oven to 350 degrees Fahrenheit (175 degrees Celsius). Grease two 9-inch round cake pans with cooking spray or butter and set aside.
In a medium bowl, whisk together the flour, baking powder and salt.
In a separate large mixing bowl, beat the butter and sugar on medium speed until light and fluffy. Add the eggs, one at a time, beating well after each addition.
Gradually add to flour mixture, alternating with milk, until all ingredients are combined. Stir in the vanilla extract.
Divide the batter evenly between the two prepared cake pans. Smooth the tops with a spatula.
Bake for 25-30 minutes, or until a toothpick inserted into the center of the cake comes out clean.
Remove the cakes from the oven and let them cool in the pan for 10 minutes. Then, invert the cakes onto a wire rack to cool completely.
To make the frosting, beat the butter in a large mixing bowl until creamy. Gradually add the powdered sugar, one cup at a time with the milk, and beat on medium speed until smooth and fluffy. Stir in the vanilla extract.
When the cakes are completely cooled, place one cake layer on a serving plate or cake stand. Spread a layer of frosting over the cake. Place the second cake layer on top and spread the frosting over the entire cake.
Decorate the cake with your favorite sprinkles, candy or fresh fruit.
Suggestion:
Make sure all your ingredients are at room temperature before starting.
Use good quality vanilla extract for best flavor.
Do not overmix the batter, as this may cause the cake to become tough.
If you don't have two round cake pans, you can use one pan and bake the layers separately.
Cake Recipe - Birthday Cake Recipe - Birthday Cake Recipe - cake recipe - NeotericIT.com
Conclusion:
Baking a birthday cake from scratch is a wonderful way to show someone how much you care. This simple recipe makes a delicious and beautifully decorated cake that will be the highlight of any celebration. With a little practice, you'll be making impressive cakes in no time!
Thanks for read the post. You can also read the article in bangla - cake-recipe
You are indeed a valued reader of Neoteric IT. Thank you so much for reading Cake recipe Birthday Cake Recipe | Birthday cake recipe article. Please let us know how you feel after reading this article.